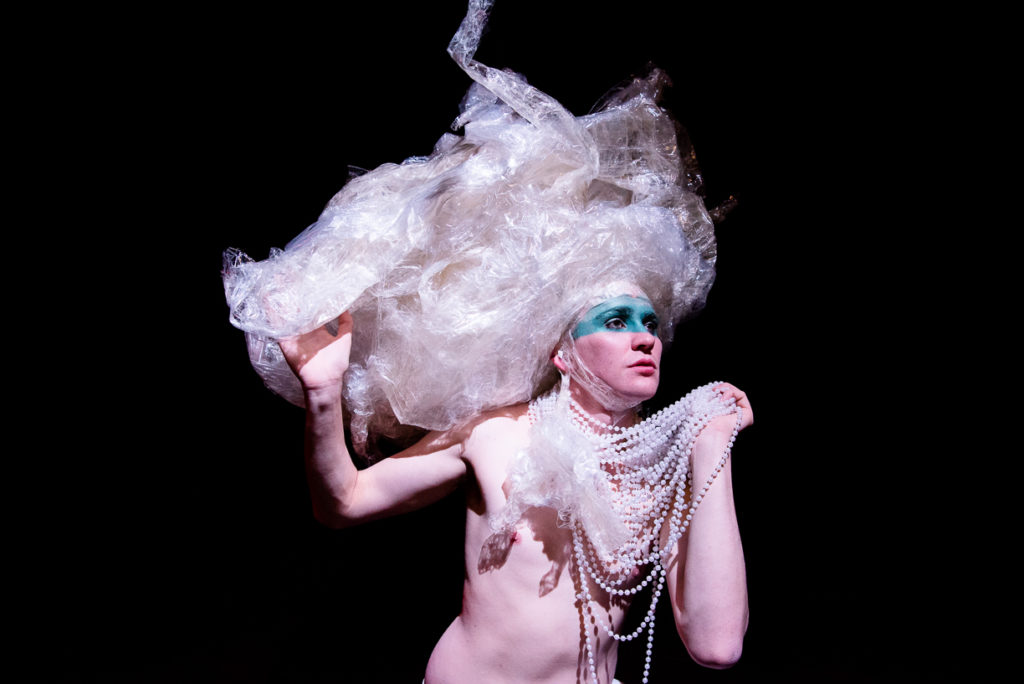 CREATIVE TEAM
Writer/Performer: Zeb Direen
Dramaturg: Peter Matheson
Director: Philip Channells
Designer: Jill Munro
Accompanist: Amanda Hodder
If you're not sure if you're a man, or a woman, how do you survive when the world expects you to tick just one box?
Based in truth, Zeb: A Gender Odyssey is a surprisingly emotional cabaret. Performing with glamour and style, Zeb Direen sits elegantly on the tipping point of perceived masculinity and femininity.
After years serving in smelly old footwear, Zeb, 'retail assistant extraordinaire', is promoted to homewares and is now a pillow and quilt expert. Zeb also uses 'they' and 'them', instead of 'he' or 'she' when describing themself. They just want to find where they belong…  or escape into their favourite musical numbers for solace and reprieve.
Using comedy and storytelling, and accompanied by the incredible Amanda Hodder on the piano, Zeb : A Gender Odyssey is a heartfelt exploration of what it takes to thrive in a world defined by the expectations of others.
In 2016 Zeb Direen (a gender diverse artist) pitched their idea for their first solo show Lipstick at the Performing Lines Tas (formerly Tas Performs) Annual Artist Residency.  After the residency Lipstick was selected for the 2017 RAWspace program as part of Ten Days on the Island Festival and attended PACT Youth Theatre Queer Development program in Sydney. Zeb worked with a local collaborative team in Melbourne to present the work at the Butterfly Club  in September 2017 as part of Melbourne Fringe as Maybe This Time.  During 2017 Performing Lines Tas supported Zeb to work with Dramaturg Peter Matheson, Director Philip Channells and Designer Jill Munro as part of an intensive creative development and writing process for the 2018 season.
REVIEW
Arts Hub by Kath Melbourne>>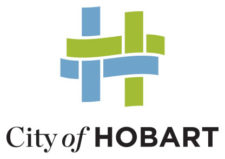 BACK is supported by the Australian Government through the Australia Council, its arts funding and advisory body and by the City of Hobart.