Heath Brown + Alyson Patmore with Patricia Piccinini + Peter Hennessey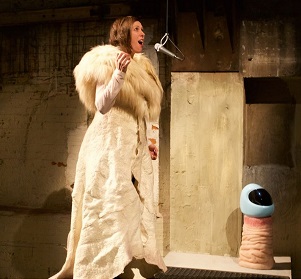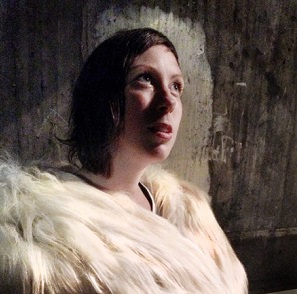 Patricia Piccinini and Peter Hennessey opened The Shadows Calling at Dark MOFO in June presented by DETACHED.
Tasmania Performs hosted a creative development in 2014 introducing Patricia to ten potential Tasmanian collaborators.
She chose sound designer Heath Brown and singer Alyson Patmore. Patricia incorporated their live performance into her exhibition.