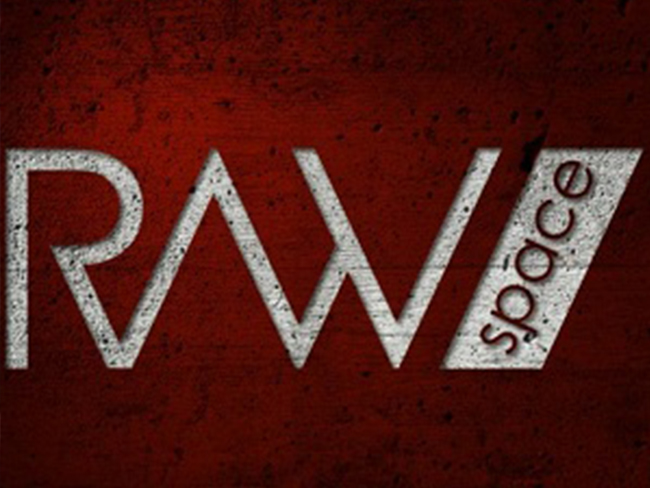 Creative Team
Lead Artist Glen Murray – Brittle 
Director Essie Kruckemeyer – The Love Project
Composer Heath Brown – The Love Project
Creator Zeb Direen – Lipstick
Director Charlie Smith – Contested Land
Performers Second Echo Ensamble – Contested Land
Theatre that is fresh, unprocessed, raw and satisfying.
Following the extraordinary success of the RAWspace program in 2015, the Theatre Royal, Tasmania Performs and Ten Days on the Island again join forces to nurture and release fledgling works by talented Tasmanian theatre makers. They get encouragement, a stage and the chance to fly.
Be their audience and see what happens. It could be the start of something big.
The Work
Brittle
Brittle is a solo movement based theatre work by a mature male dancer, a work that is strong, confronting and challenging. A work that will evoke powerful emotional responses.
The Love Project
The Love Project is a dance theatre work that explores the extraordinary and ordinariness of love, told through a collage of interview, emotive music and movement by a small ensemble.
Lipstick
A man wearing lipstick? What a taboo! Lipstick is a journey of self discovery by an aspiring performer as they audition, work, and socialise while working out where they fit in a world where gender plays a crucial role – from hitting high C as the star of the show, to the shots we drink, and of course the socks we wear every day.

Contested Land
Contested Land is an immersive exploration of our sense of connection to the land and what it means to take, give, share and fight over contested land.
Ten Days on the Island 2017
Theatre Royal Backspace
Thurs 16 March – Brittle, followed by The Love Project
(1hr 15mins including interval)
Fri 17 March – The Love Project, followed by Lipstick
(1hr 15mins including interval)
Sat 18 March – Contested Land
(1hr no interval)