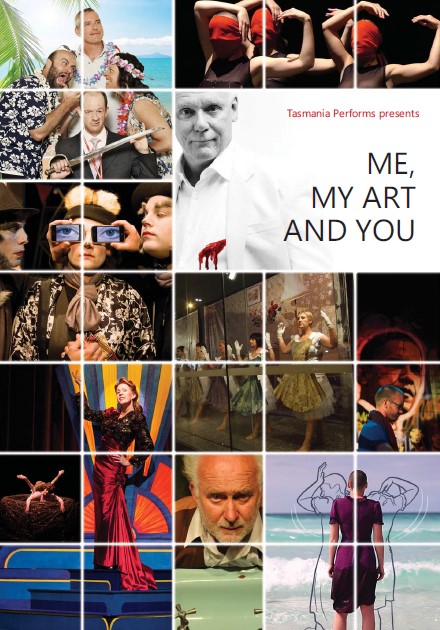 Tasmania Performs hosted ME MY ART AND YOU, a showcase of Tasmanian and National work in Hobart 2-4 July 2014.
Download the interactive program PDF featuring all the productions HERE.
This event was supported by the Blue Heeler Network, Regional Arts Australia, the Theatre Royal and run in collaboration with the Australian Performing Arts Centre's HARVEST conference in Hobart.