Created and performed by Rose Ottavi-Kokkoris
Clusterfuck is an autobiographical, one-woman show, written as a recount of the worst decade of someones' life.
A deeply personal project about the importance of connection, the mental and physical challenges of single parenthood, the strength of human resilience, the discovery and formation of self, and the healing power of acceptance.
It is a story about home, survival, motherhood, love, identity, belonging, grief, loss and being human told through the events of business ventures and near-bankruptcy, separation and single motherhood, a life-saving alter-ego, the death of  a parent, a brain tumour, COVID and coming out.
"It is the story of the journey my little family and I took together. A multi-layered traumatic decade which we are only beginning to unpack and sort as a one-parent family, with all its generational trauma, sadness, joy, elation and hope.
…a snapshot of the events that pummelled and shaped me, the fires that singed and burned me, reduced me to ashen cinders, and the inner discoveries and realisations that saw me cheat death, in the end, to be able to restore and transform myself, fusing my broken body and mind together to re-emerge, irrevocably changed."

-Rose Ottavi-Kokkoris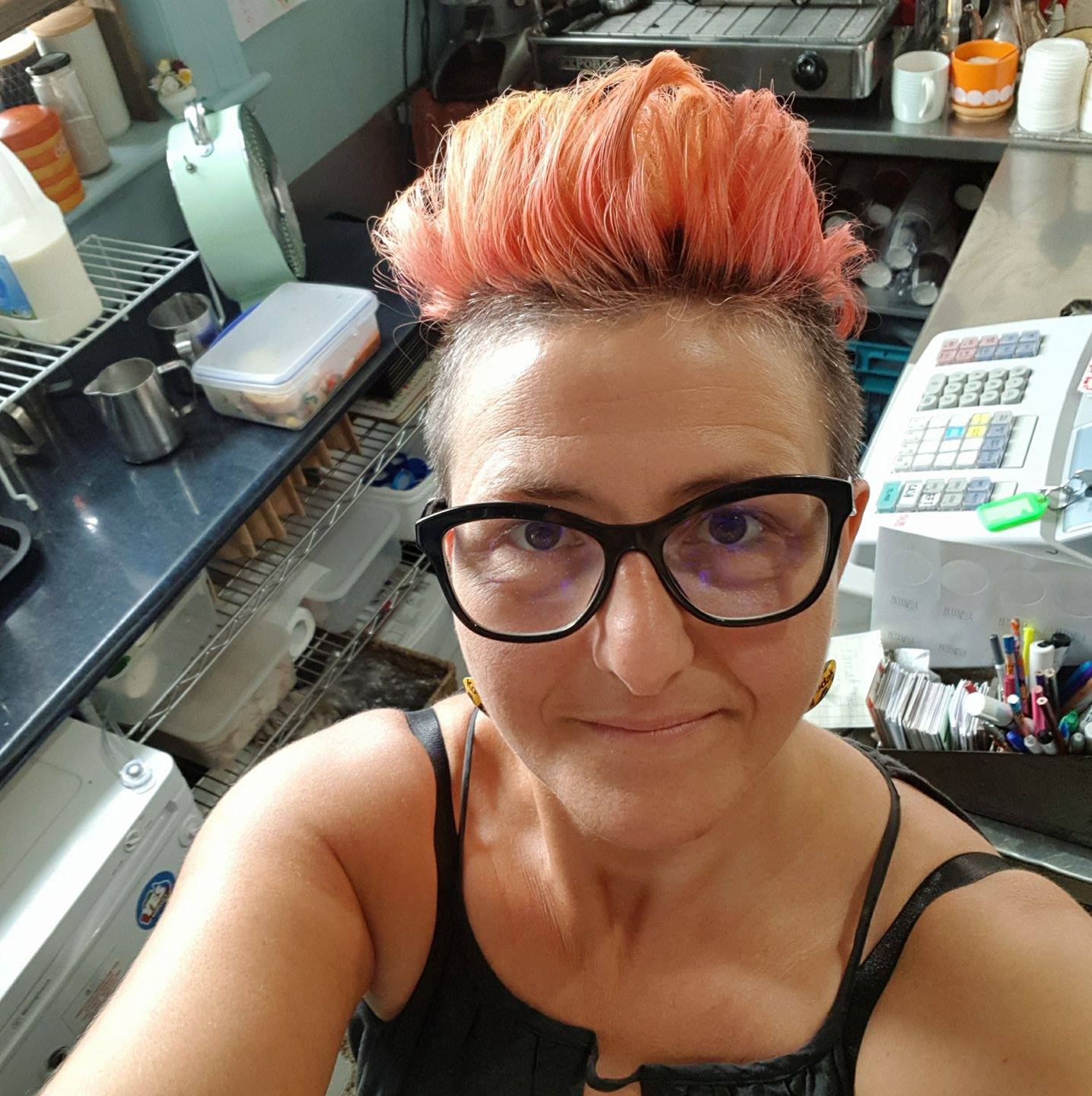 Rose Ottavi-Kokkoris has been performing since 2007, when, in an effort to re-enter the world after childbirth, she attempted a comedy course called "Stand Up Comedy For Beginners And The Terrified". This sparked a journey since then through stand-up, into character comedy, cabaret and most recently, the creation of a dinner and a show concept called "Mamma Rosa's MastaPasta Classes" which have been in existence for five years and are currently held in the Italian Club of North Hobart, Tasmania.
Rose is passionate about storytelling, and does so through her characters, through humor, and song, and has brought her performance to many festivals and events throughout Tasmania and the mainland. She has also appeared in many locally produced short films (Dish Communication, The Jelly Wrestler, There is no I in Island), been an extra on the award-winning series Rosehaven, has MC'd at Mona, Festival of Voices, The Taste of Tasmania and the Italian Festa, and is currently working on writing a cook book which incorporates the recipes of her childhood shared in her pasta classes, and those shared in her cafe` Patanella (2014-1019)