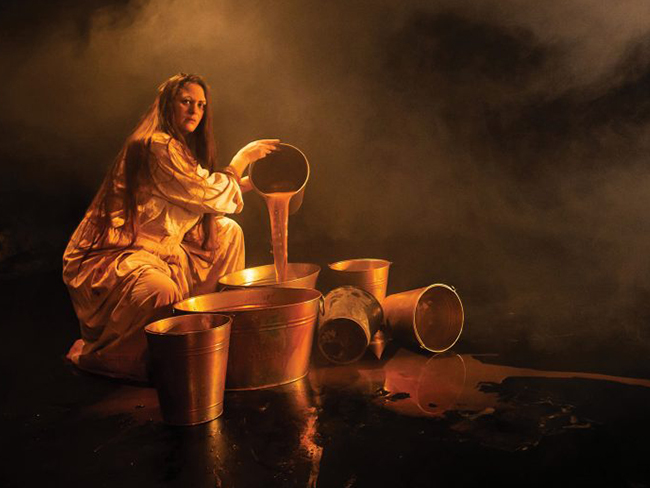 Creative Team
 

– Development October 2019

Choreographer / Performer Sinsa Mansell
Dramaturge Mariaa Randall
AV & Lighting Consultant Jason James

Sinsa was a participant at the 2018 Artist Residency at Tarraleah and initially developed BlACK during a week long residency at the Moonah Arts Centre in early 2019
Based in the 1900's this solo performance will take you on a cultural journey of a young first nations women stuck in the daily tasks of her domestic duties. Yearning for connection, the spiritual strength within is guiding her to seek the knowledge needed for deep listening. Her firmly rooted ancestral genetic DNA, grows stronger and stronger as she grows building the strength to gain her cultural identity.
Sinsa Mansell is a passionate and proud Tasmanian Aboriginal woman from the Northern region of Tasmania, Sinsa Mansell is a performer and choreographer as well as Co-Founder, Program Producer and Project Officer with the successful pakana kanaplila – a Traditional/Contemporary Tasmanian Aboriginal dance troupe. Dancing statewide, nationally and internationally for well over a decade, Sinsa has been working to reclaim cultural dance within the island state of Tasmania for the past 15 years. Through educational dance workshops, pakana kanaplila aims to create a safe and inviting space to broaden the awareness of the rich cultural heritage and the living ancient traditional practices through song and dance; keeping to traditional Tasmanian Aboriginal culture. Sinsa facilitates open opportunities for the broader community to engage with local First Nations peoples through educational dance workshops, ceremonial performance at a wide range of events, including fun and interactive workshops in schools. She is passionate about creating a greater awareness of Tasmania's ancient traditions.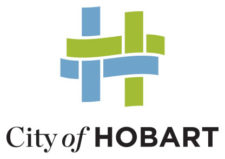 BACK is supported by the Australian Government through the Australia Council, its arts funding and advisory body and by the City of Hobart.