Created and performed by Stephanie Jack
Selected for development through a residency at MAC in 2021, Mixed Feelings is a one person show being developed by multiracial Asian Australian actor, writer, and vocalist, Stephanie Jack. Incorporating monologue, video projection, songs in Chinese dialects, and kung fu-inspired movement, the show is a deep dive into the confusion of living between cultures. In particular, it takes a tongue-in-cheek look at the complexities of being an Asian/white female, fetishised by both the East and West, and not fully belonging in either.
By delving into the intersections between Stephanie's life and the lives of her mother and grandmother, Mixed Feelings aims to shine a light on overlooked multigenerational Asian female narratives. It also grapples with (half)white privilege, and the chasms that differing racial identities can create between generations.
In 2019 Stephanie moved to China for a year to study Mandarin and kung fu. Her experiences and revelations were documented online via a YouTube channel. The use of video projection in Mixed Feelings will draw heavily on vlog culture, cancel culture, and Stephanie's experiences in the digital realm. Ultimately the show asks what it means to lose touch with the values and languages of our ancestors. And to what extent can we choose our own racial identity?
 As well as the MAC residency, Mixed Feelings is supported by Arts Tasmania and a Regional Arts Fund Fellowship.
Dramaturgs: Anna Yen and  Alice Qin
Consulting Director: Takani Clark
Musical Director/Sound Design: Blaise Garza
Video/Lighting Design: Jason James
Costume: Sabio Evans
Videographer: Jacob Collings
Photographer: Kishka Jensen
Dance Consultant: Jenny Ni Jiang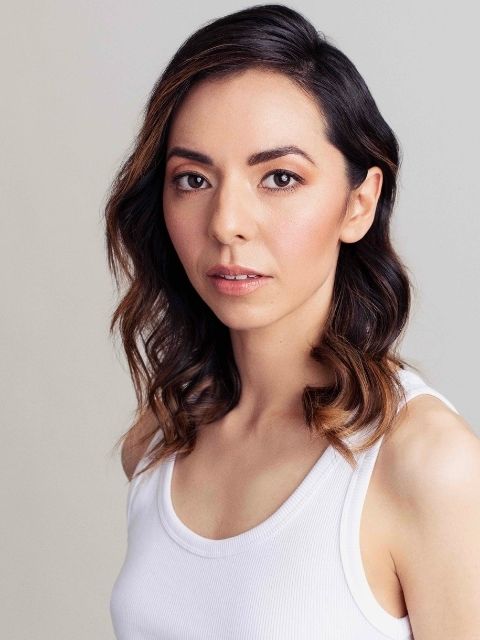 Stephanie Jack is an Asian Australian actor, writer, and vocalist based in nipaluna/Hobart.
She completed an M.F.A. Acting at Harvard's American Repertory Theater Institute, including a semester at the Moscow Art Theatre School. Her performance highlights include acting alongside Essie Davis and Marta Dusseldorp in Archipelago Productions' The Maids; playing the Queen in the N.Y. Times' Critics' Pick musical The Light Princess; and performing vignettes from Uncle Vanya at Melikhovo, Chekhov's former country estate.
In 2021,Stephanie was the Tasmanian Theatre Company's Associate Artist, and a core member of MONA's Faro Ensemble. As a writer, she has contributed to Forty South, Peril Magazine, Mixed Asian Media, and Doyenne.